Mountain 2 Island @ The Rockhouse Marina
Claytor Lake State Park – DeHaven Park – Gatewood Park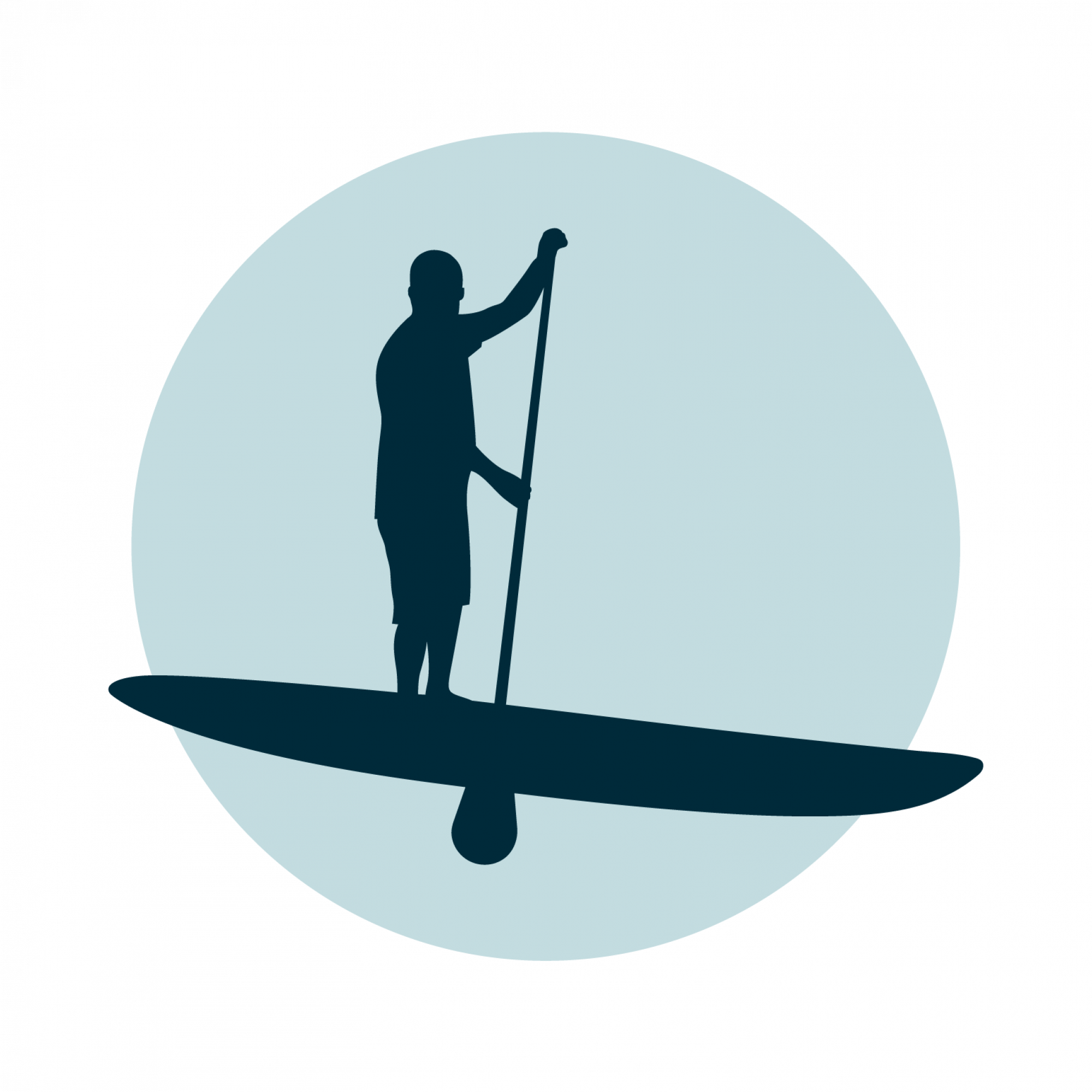 PADDLEBOARDING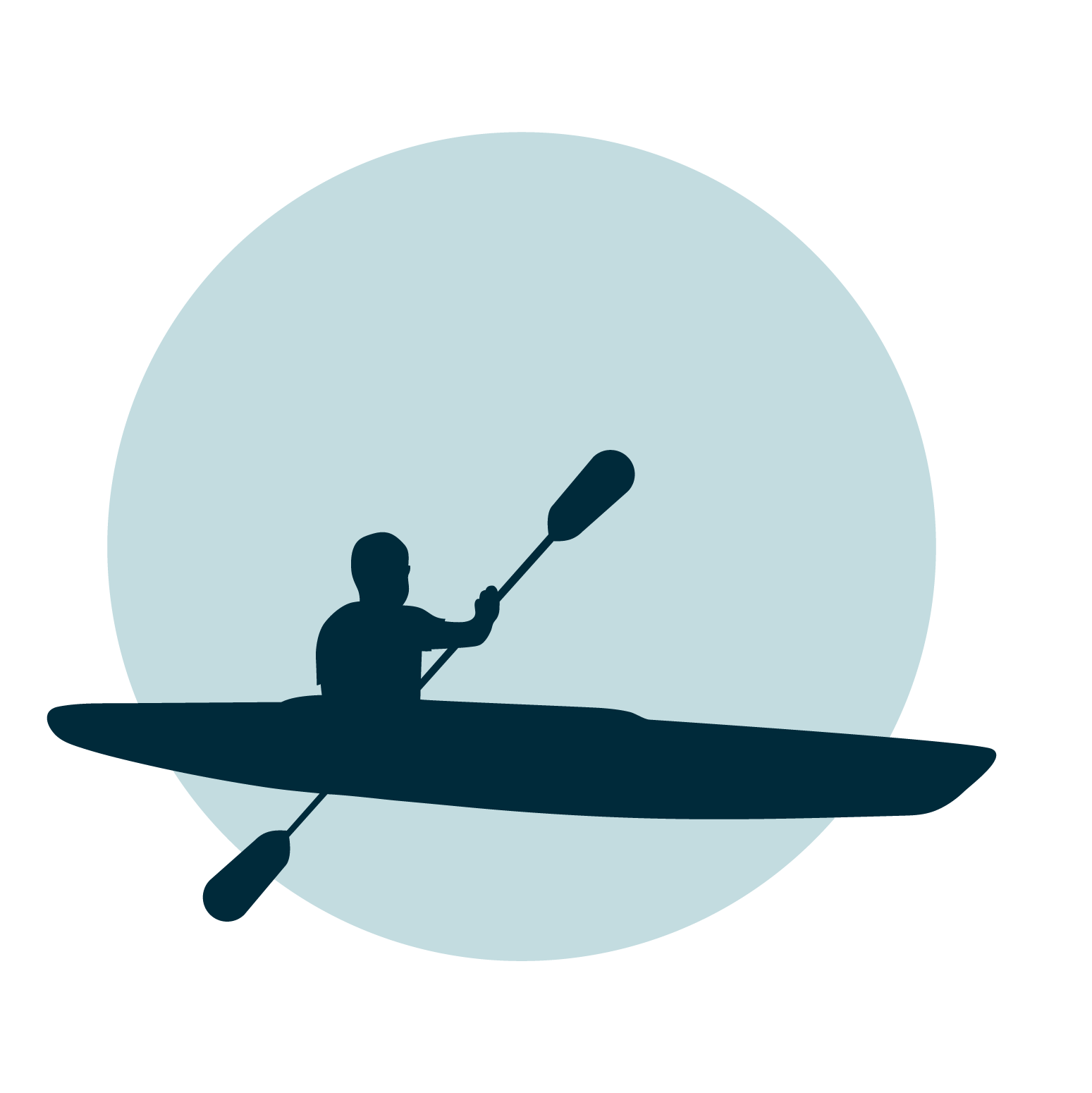 KAYAKING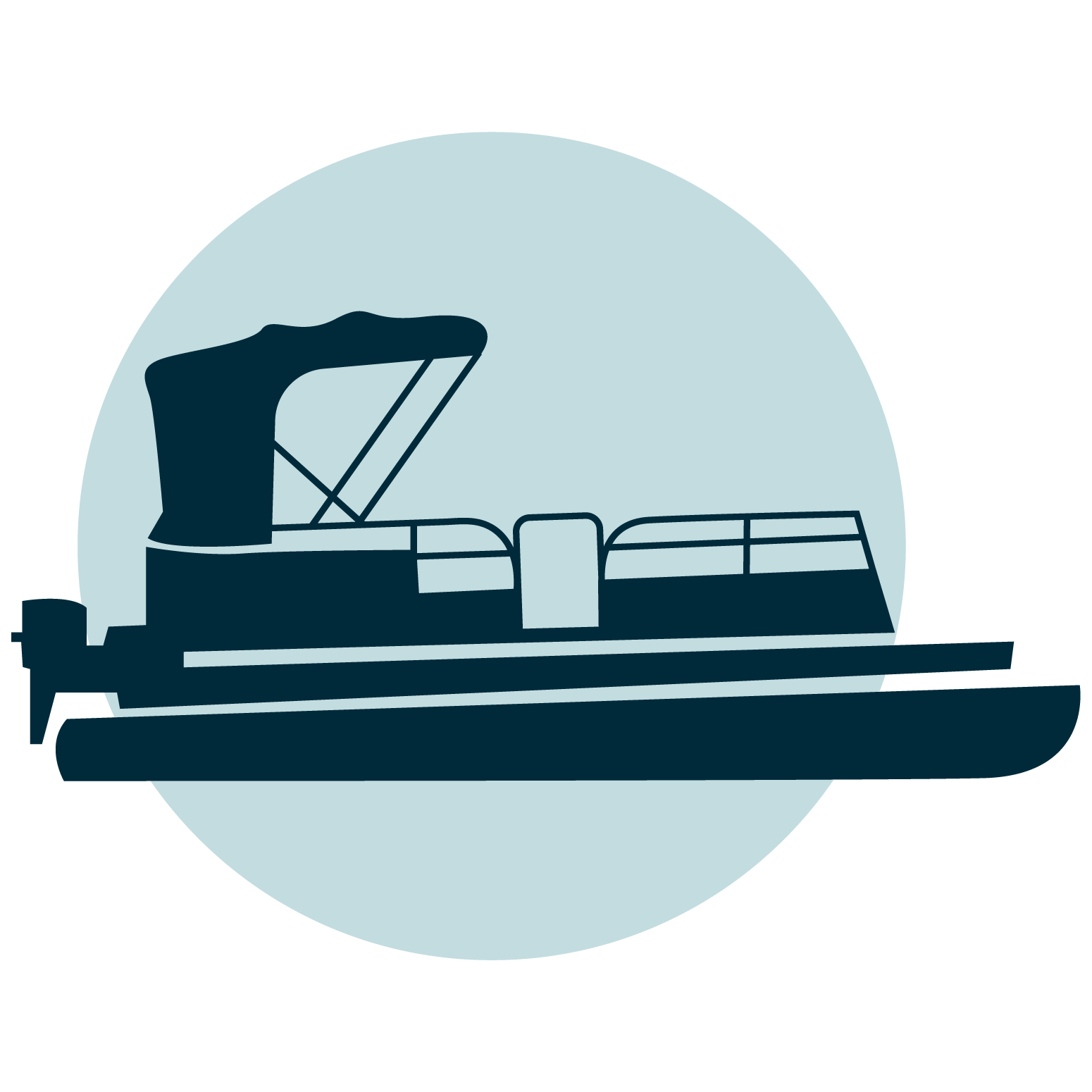 BOATING
MOUNTAIN 2 ISLAND @
THE ROCKHOUSE MARINA
The destination on Claytor Lake for paddling, boating, food and music!
Boat Rentals by the 1/2 day, day, weekend or week
Paddlelboard & Kayak Rentals & Sales
New & Used Boat Sales, Bently Pontoons & Honda Marine Outboards
Marine Service & Repairs
 Wet Slip Rental
Dry Boat Storage
Watersports & Accessories
Marine Parts and Accessories
Claytor Lake Logo & Gift Items
Waterfront Dining & Beverage
Mountain 2 Island Retail Store
Live Music & Entertainment
Homestead Creamery Dipped Ice Cream
         3776 Rockhouse Road, Pulaski, VA
         540.980.1488 
Mountain 2 island @
claytor lake state park
       Our waterfront location at  Claytor Lake State Park!
Paddleboard Rentals
Intro to Paddleboard Lesson
Glow Paddle Tours
Tours
Group Outings
SUP with your PUP classes
Paddleboard Yoga with In Balance Yoga
Tandem Kayak Rentals
Boat Rentals (will deliver directly to your dock at your home or vacation rental house)
Operating Hours:
Reopening for 2020 season on April 3, 2020
6600 Ben H Bolen Drive, Dublin, VA
540.230.2023
Mountain 2 land @ gatewood park, reservoir, & Campground
Tucked away in the Town of Pulaski, Southwest Virginia's hidden gem!
Paddleboard Rentals
Recreation Kayak Rentals
Fishing Kayak Rentals
Electric Craig Cat Boat Rentals
Fishing Boat Rentals
Waterfront Camping 
Operating Hours:
Visit the Gatewood Park website for operating hours
200 Gatewood Picnic Road, Pulaski, VA
MOUNTAIN 2 ISLAND @
DEHAVEN PARK
Located just across the entrance to Peak Creek on Claytor Lake!
Paddleboard Rentals
Recreation Kayak Rentals
Fishing Kayak Rentals
Pontoon Boat Rentals (with advanced reservations)
PWC Rentals (with advanced reservations)
Operating Hours: 
Opening for the 2020 season weekend Memorial Day Weekend – Labor Day Weekend, open on Saturday, Sundays and Holidays
6833 Beach Drive, Radford, VA 24141
MOUNTAIN 2 ISLAND @
SMITH MOUNTAIN LAKE
Mobile Delivery service on sml - sups2go
We take to hassle out of paddleboard and kayak delevery, we bring the fun to you house or vacation rental!
Paddleboard Rentals
Kayak Rentals
Retail sales of Paddleboards and Kayaks
SUPs2Go our delivery services brings paddleboard and kayaks to your dock
                    Open May 1,  2020 – September 20, 2020
We offer limited delivery within 15 minutes of Westlake Plaza
Hassle free boat rental with delivery of your rental pontoon boat directly to your dock! Reserve your boat online (click on the first box "Boats 2 You" section on the booking site).
*We do not deliver to houses above Light House Bridge on Claytor Lake* 
540.230.2023
MOUNTAIN 2 ISLAND
RETAIL STORE
Want some gear of your own? Come shop our retail store in Radford for the best local selection. We will be moving to our new marina location at Mountain 2 Island at The Rockhouse Marina where we will have some retail items available. 
Paddleboards
Kayaks
Paddles
Clothing
M2I Logo Apparel
Claytor Lake Apparel & Gift Items
Kayak Fishing Accessories
Watersports Accessories
Operating Hours: 


Now until Memorial Day:
Monday – Friday: By appointment
Saturday 10-5 and Sunday 12-5


Memorial Day weekend- Labor Day:
(Closed Sunday May, 24 and Monday May, 25)
Monday – Sunday: 10-5
7515 Lee Highway, Radford, VA 24141
540.230.2023